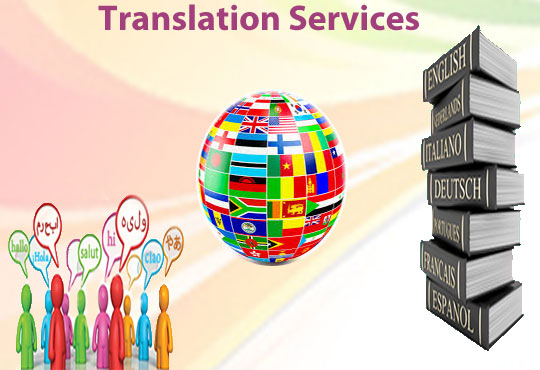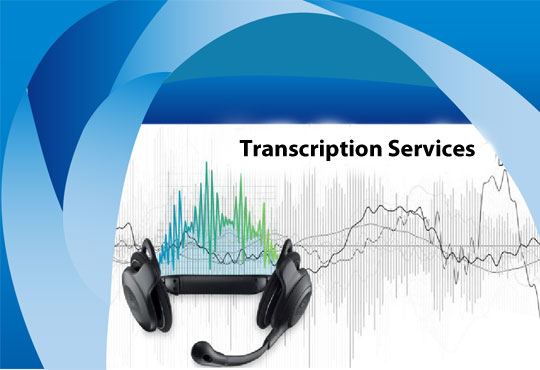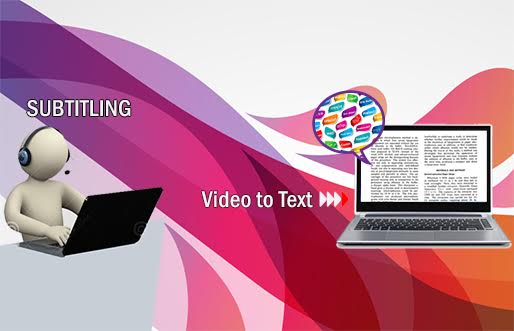 Shan offers translation services for 2200 language pairs and attracts only native speakers.
In linguistics, transcription is the writing of audio information. The source is audio that is transcribed in text.
Subtitles in linguistics are a systematic, time-accurate, written presentation of speech on video.
Once I received a complicated order to translate many visas and passports, and all into different languages! I urgently needed to find a hundred translators, but few were available at the right time. This is confidential information, I could not entrust it to anyone. Now we are constantly cooperating with Shan, and after almost 1,500 orders, I have nothing to complain about. The deadlines are very pleasing!
Racheb, Saudi Arabia
Hooray! Shan helped me reduce my translation costs. What a relief! Now my costs are minimal and I enjoy life with my family
Nasir, Saudi Arabia
I was always wondering what the "Strength" column in the price list means. In fact, this is very important information that helps to evaluate the lead time. In addition, it honestly shows in which languages the company specializes, and which are just starting to develop.
Jack, Rwanda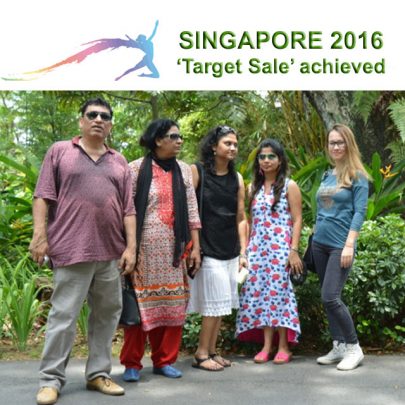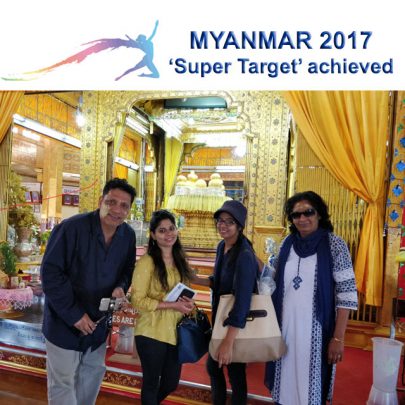 In 2015, we achieved our sales goal. Company leaders in honor of this event spent 5 days in Singapore (2016).
In 2017, our team achieved a new "super goal" (8 years later), and senior management went on an 8-day trip to Myanmar (the trip included Yangon, Bagan, Pindaya, Inle and Mandalay).
The next milestone will be the "dream goal," which will make it possible to go to London.
"Work hard and party hard" is now the motto of our company, which is constantly growing. Now in a fully female team, there are 40 people.
---